Battery Plus : regenerators for batteries regeneration
Battery Regenerators for; Traction, Stationary, Starting Batteries
• Efficient • Economic profit • Eco-Friendly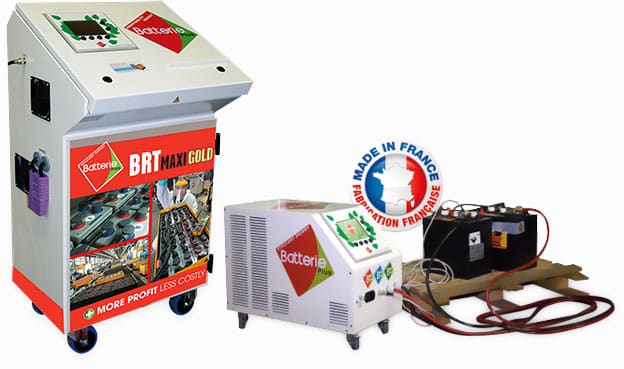 The most powerfull batteries regenerators
15 years of experience Once regenerated your batteries regains their original capabilities. More advantages, less expensive
A range of regenerators for all types of batteries:
start ups and stationary
Starter batteries bike / car / truck / boat / construction machinery Batteries… golf carts washers batteries... stationary batteries… traction batteries...
View range regenerators, discharge benches and accessories.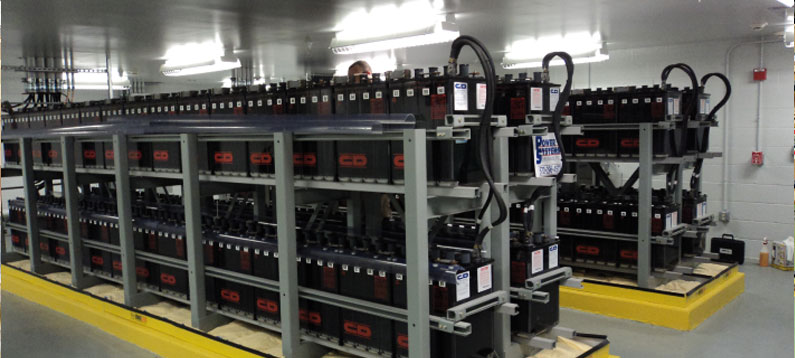 Battery regeneration, the main lines
As a successful and responsible company, you want to:
• Extend the life of your batteries
• Restore their original capacities to your sulphated batteries
• Maximize the capacity of your batteries
• Profitability of your batteries
• Reduce your power consumption
• Optimize your productivity
• Limit your waste while remaining in compliance with regulations and respecting the environment

Battery Plus: the answer to your needs in battery regeneration

The answers to your questions

Discover Oil Regeneration
A cost-effective and environmentally friendly solution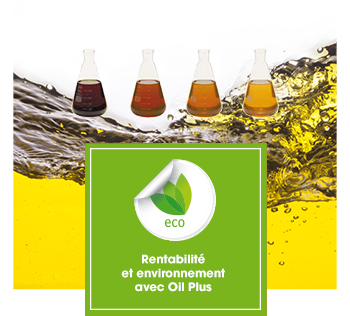 Do not throw away your oils to regenerate them! Br> The regeneration of oils: a new profession!
Regeneration takes place on both engine oils (diesel or gasoline) as well as hydraulic oils and dielectric oils. Save money while massively reducing your waste. Our range of regenerators makes it possible to invent new local businesses whose services offer an economical alternative solution while massively reducing waste. Visit our website OilPlus
The most robust
and efficient regenerators on the market
Batterie Plus regenerators are known for their robustness and performance that exceed those of existing models on the market today. More powerful, they offer deeper processing for maximum productivity and a better return on investment.

The use of lead-acid batteries extends to all sectors of activity, from industry to automotive and railway sectors, as well as in installations and networks requiring access to electrical energy in the event of a power failure (telecoms, hospitals, banks). At the heart of electricity production systems in isolated, unconnected sites, they meet the storage and redistribution needs of companies, day and night.
• What is the operating principle of a lead-acid battery?
• What is a sulphated battery?
• What is battery regeneration?


Batterie Plus explains the battery regeneration process

▷ Click here to read more
Batterie Plus sells devices that can regenerate all batteries:
• Starter batteries
• Slow-discharge batteries (known as "traction batteries")
• Stationary batteries
•Nickel technology batteries
Want to know more about the best regenerators on the market?

▷ Contact us!
13 September 2019
Visakhapatnam ou « VIZAG » est la capitale économique de l'état de l'Andhra Pradesh, et constitue une agglomération de 5 millions d'habitants. C'est une ville industrielle très active et elle constitue le principal port industriel indien du golfe du Bengale. Elle est également une base navale très importante pour l'armée indienne. De larges zones industrielles accueillent des raffineries ainsi qu'une des plus importante aciérie du pays (VIZAG STEEL -compagnie nationale indienne) C'est dans cette dernière qu'une conférence sur la régénération a été donnée auprès des différents cadres de l'entreprises tous concernés par l'amélioration des durées de vie de leurs batteries.