Battery Plus : regenerators for batteries regeneration
Battery Regenerators for; Traction, Stationary, Starting Batteries
• Efficient • Economic profit • Eco-Friendly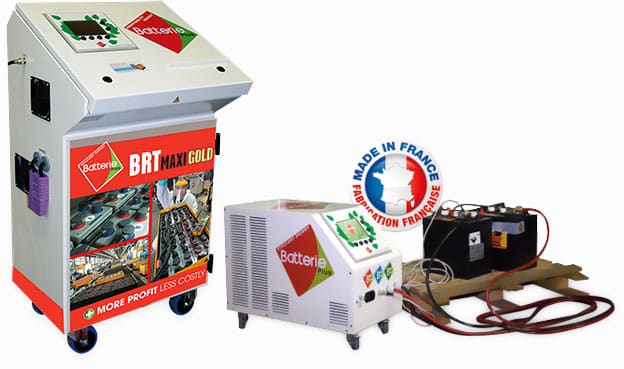 The most powerfull batteries regenerators
15 years of experience Once regenerated your batteries regains their original capabilities. More advantages, less expensive
A range of regenerators for all types of batteries:
start ups and stationary
Starter batteries bike / car / truck / boat / construction machinery Batteries… golf carts washers batteries... stationary batteries… traction batteries...
View range regenerators, discharge benches and accessories.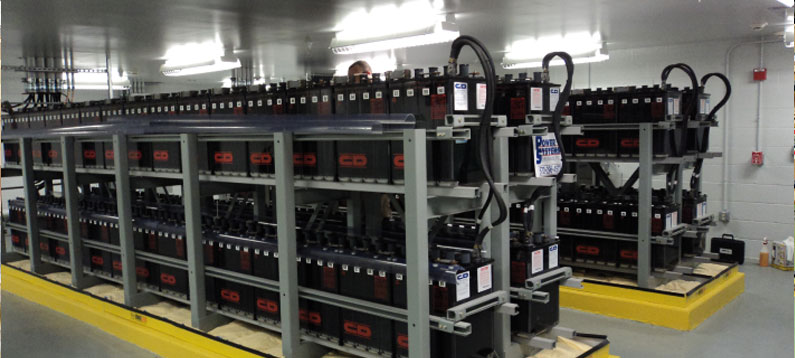 Battery regeneration, the main lines
As a successful and responsible company, you want to: strong>
• Extend the life of your batteries
• Restore their original capacities to your sulphated batteries
• Maximize the capacity of your batteries
• Profitability of your batteries
• Reduce your power consumption
• Optimize your productivity
• Limit your waste while remaining in compliance with regulations and respecting the environment

Battery Plus: the answer to your needs in battery regeneration

The answers to your questions

Discover Oil Regeneration
A cost-effective and environmentally friendly solution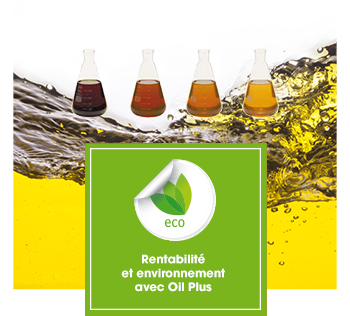 Do not throw away your oils to regenerate them! Br> The regeneration of oils: a new profession!
Regeneration takes place on both engine oils (diesel or gasoline) as well as hydraulic oils and dielectric oils. Save money while massively reducing your waste. Our range of regenerators makes it possible to invent new local businesses whose services offer an economical alternative solution while massively reducing waste. Visit our website OilPlus
6 July 2018
In collaboration with the Montpellier Battery Boost regeneration center, promising tests were carried out on Toyota Prius hybrid NiMh batteries. The battery regeneration technology Battery Plus has been effective for over 5 years on NiCd batteries…